Anti-Bullying
Anti-Bullying
At Saint John's we believe that when the emotional compass is pointed towards kindness rather than punishment, life improves for all. We aim to create a climate where children gain social recognition for their courage and their kindness, rather than their cruelty and misuse of power. We believe bullying at Saint John's is rare but we are not complacent.
We have an anti-bullying steering group made up of all types of stakeholders. The aim of this group is to ensure that the prevention of bullying is of the highest standard.
Members of Anti-bullying Steering Group
Staff - Head Teacher - Mrs J Moxham, Teacher/TA – Mrs D Kimber
School Governors – Mr Rod Marshall, Mrs A Mayhew
Pupils – Jakub Boukhetala, George Clayton, Katie Johnson and Megan Smith
Parents – Miss E. J Covington-Cross Mrs J Thomas
We have recently introduced a number of strategies to prevent bullying at St John's
Pupil anti-bullying ambassadors
Anti-bullying box into which pupils can put in any concerns they have – checked weekly
Whole staff training
If you have concerns about the anti-bullying policy or the school's anti-bullying strategies, please see Mrs Moxham.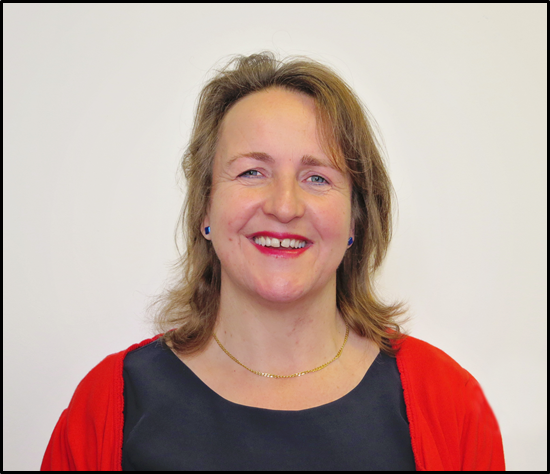 Mrs J Moxham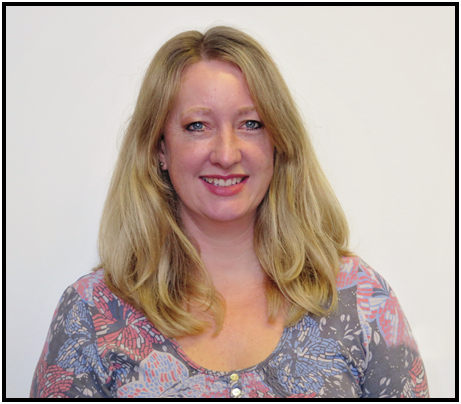 Mrs D Kimber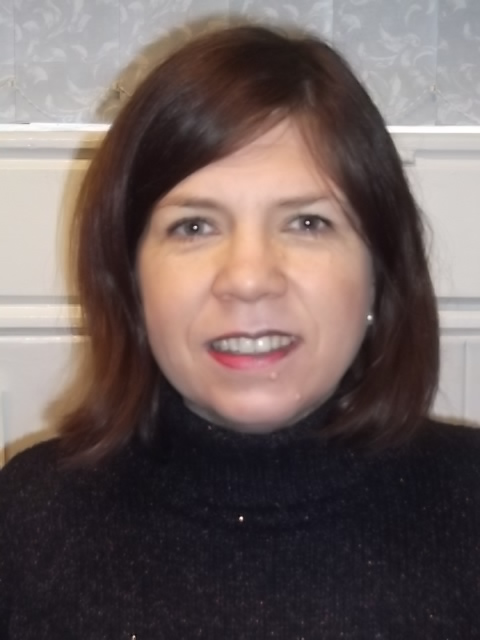 Alexandra Mayhew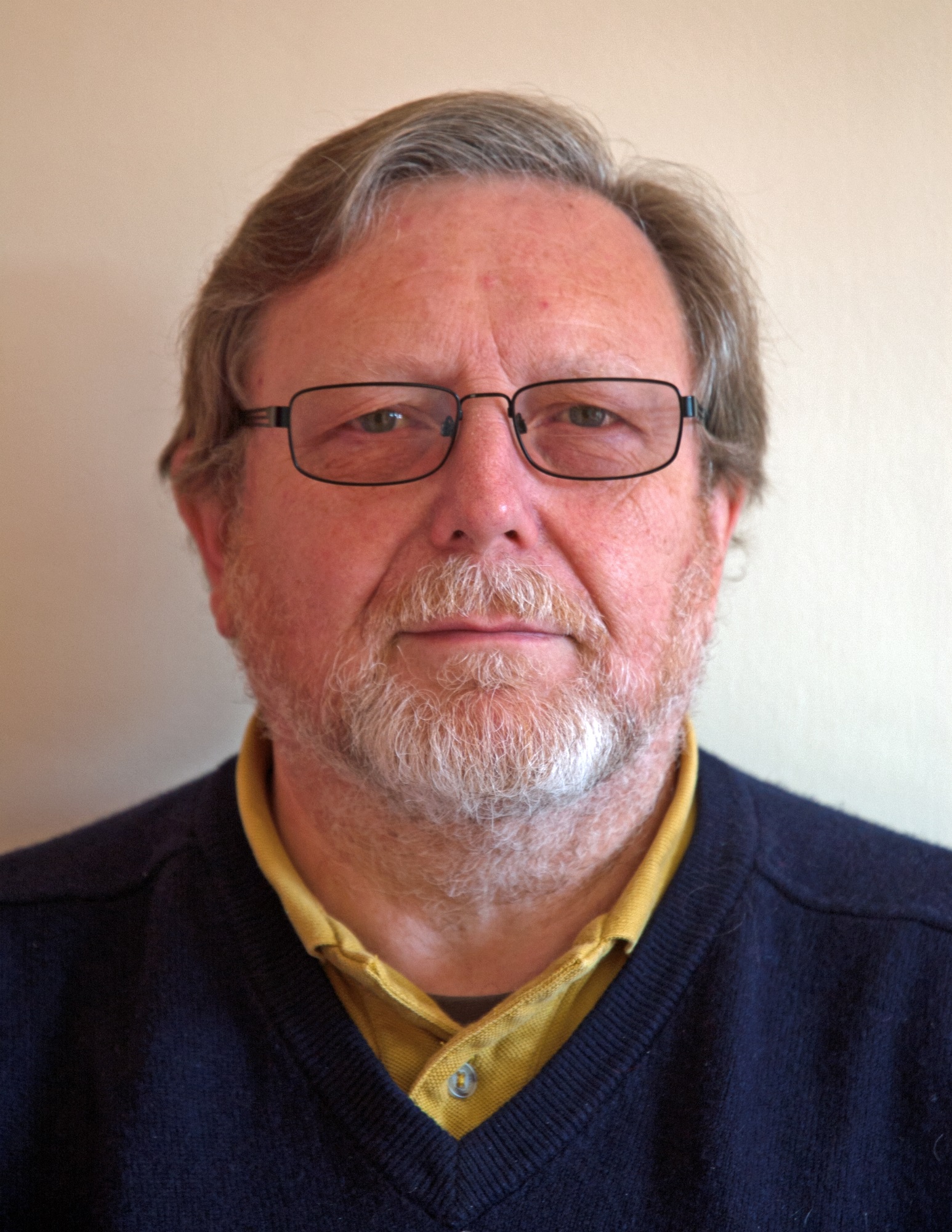 Rod Marshall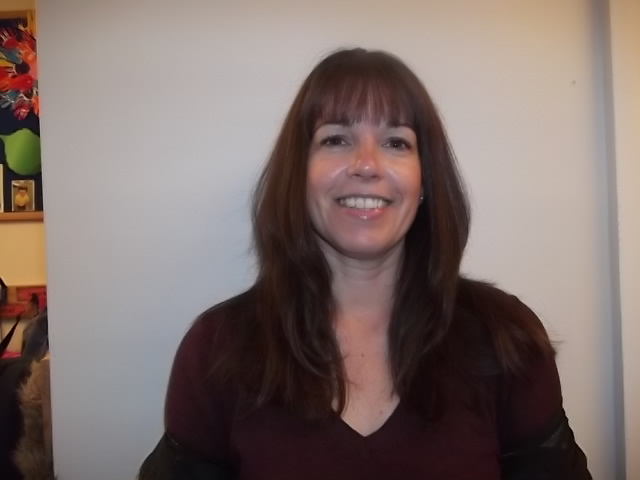 Emma-Jane Covington-Cross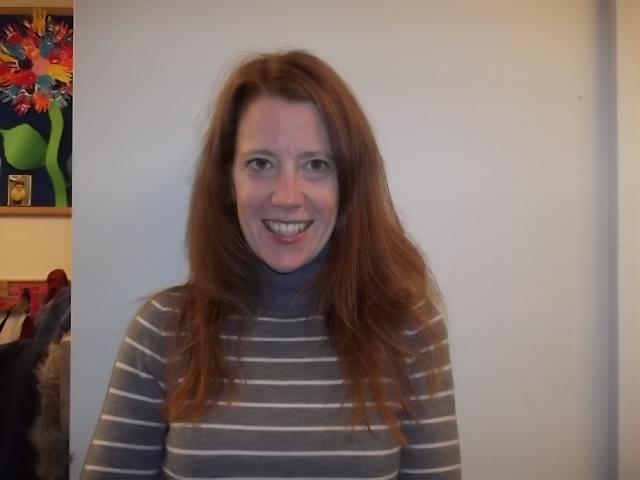 Jo Thomas
The link below is the current Anti-Bullying Policy and can be found at the back of the School Behaviour Policy. The Anti-Bullying Policy is under review.