Autumn Term
The topic this term is 'Ready, Steady, Go!' Please take a look at the Curriculum Overview document below for more information on what Reception will be getting up to this Autumn term -
Dough Disco and Funky Fingers!
We start every morning by strengthening our fingers and hands ready for writing. The children rotate round various activities throughout the week such as 'dough disco' where we squeeze the dough, roll it, slap it and poke fingers through it in time to music. Take a look at Shonette Bason https://www.youtube.com/watch?v=i-IfzeG1aC4 if you would like to see more!
Funky Finger activities include balancing marbles on golf tees using tweezers!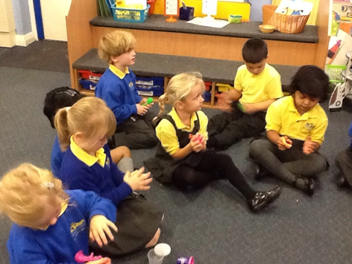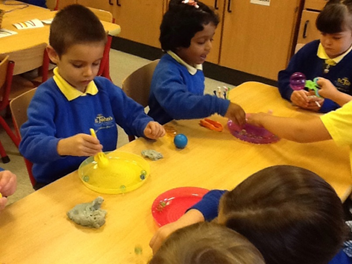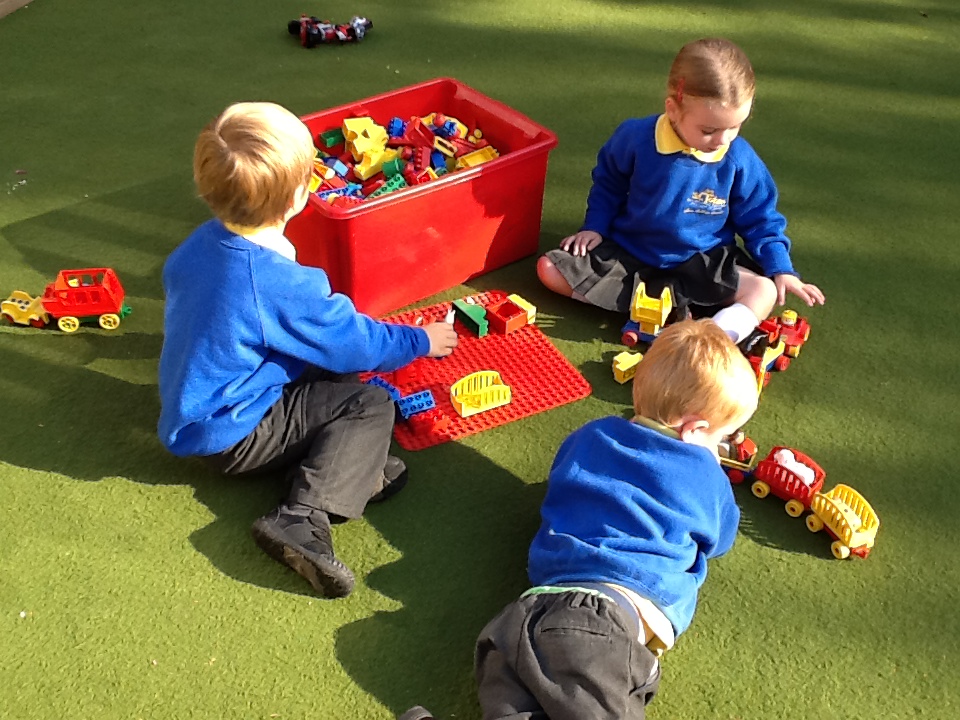 Developing our co-operation and co-ordination skills on the big wheeled toys.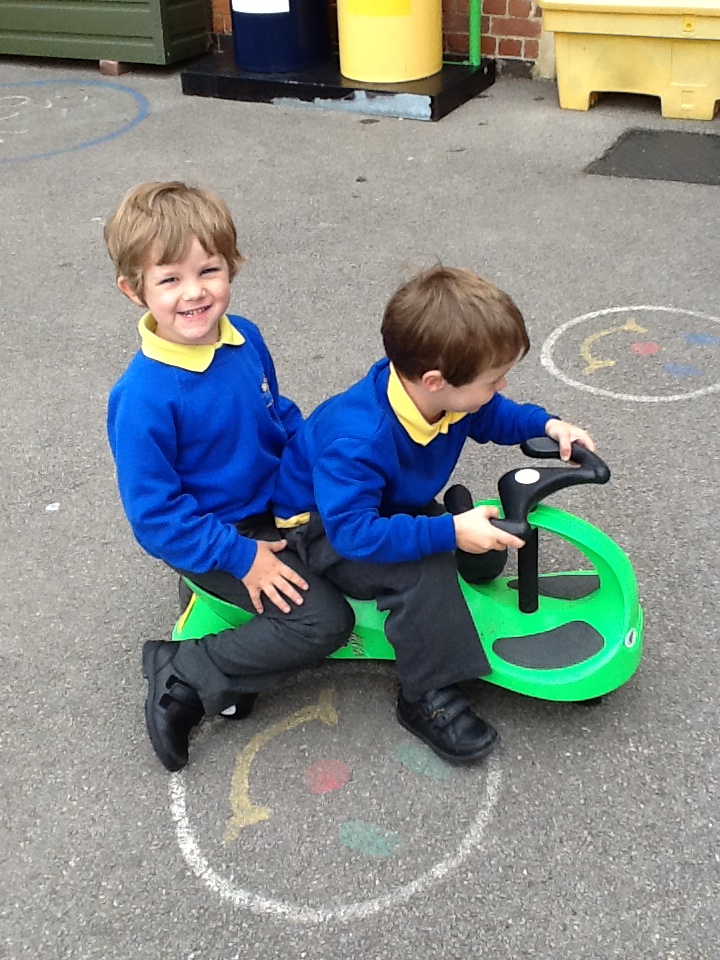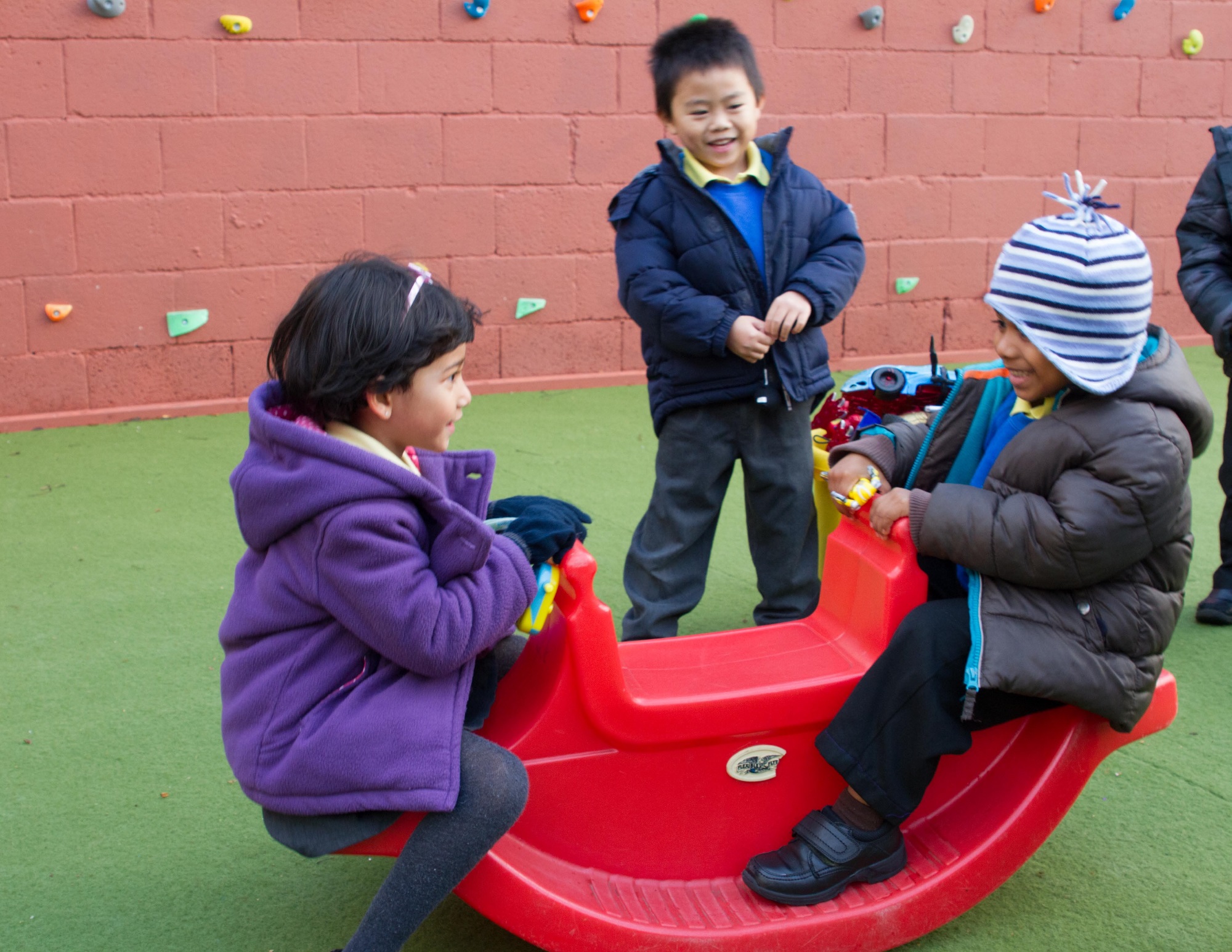 FOREST SCHOOL
Please click on the link below to view the objectives your child will be working on this year in mathematics.