Autumn Term
Our topic for the term is 'Victorious Victorians'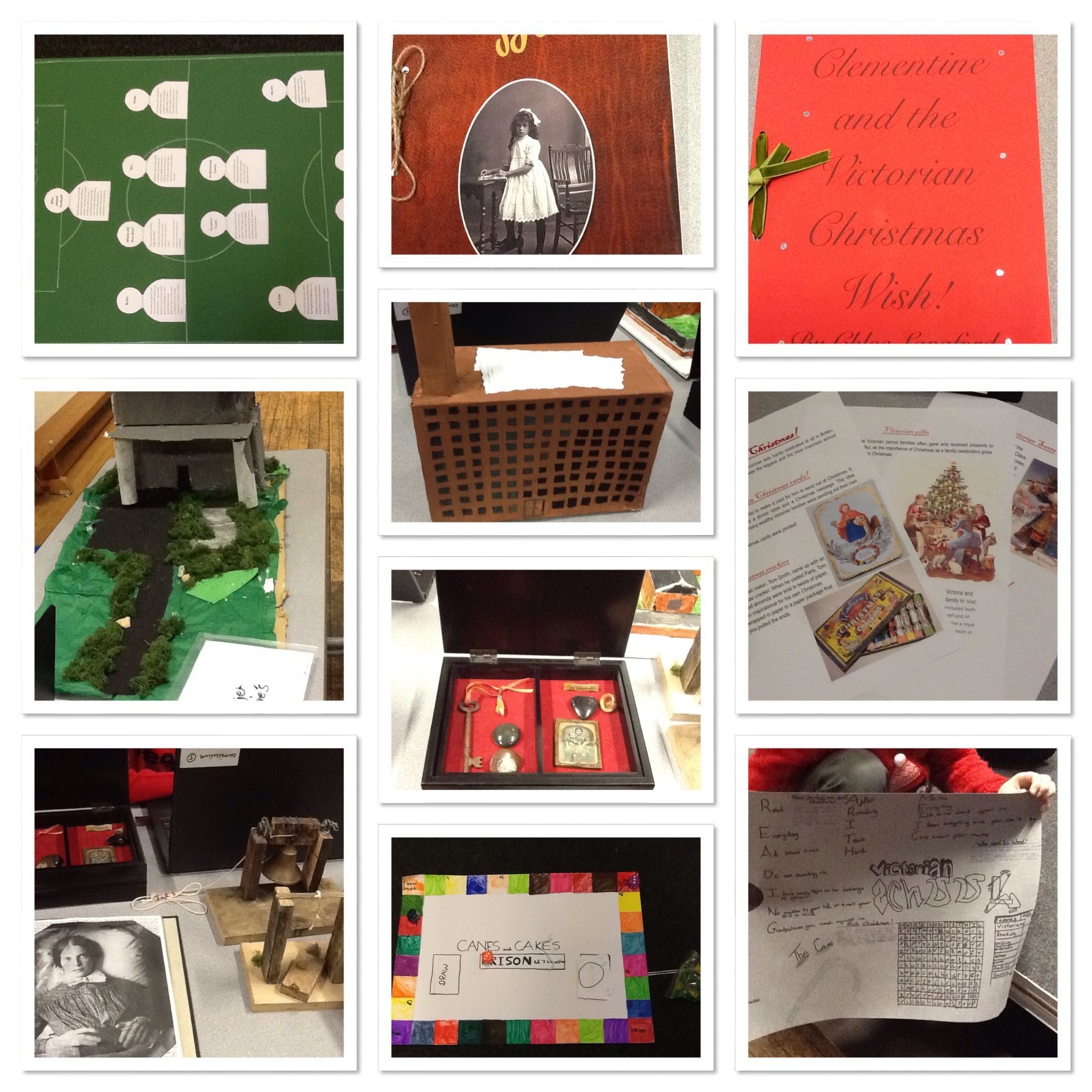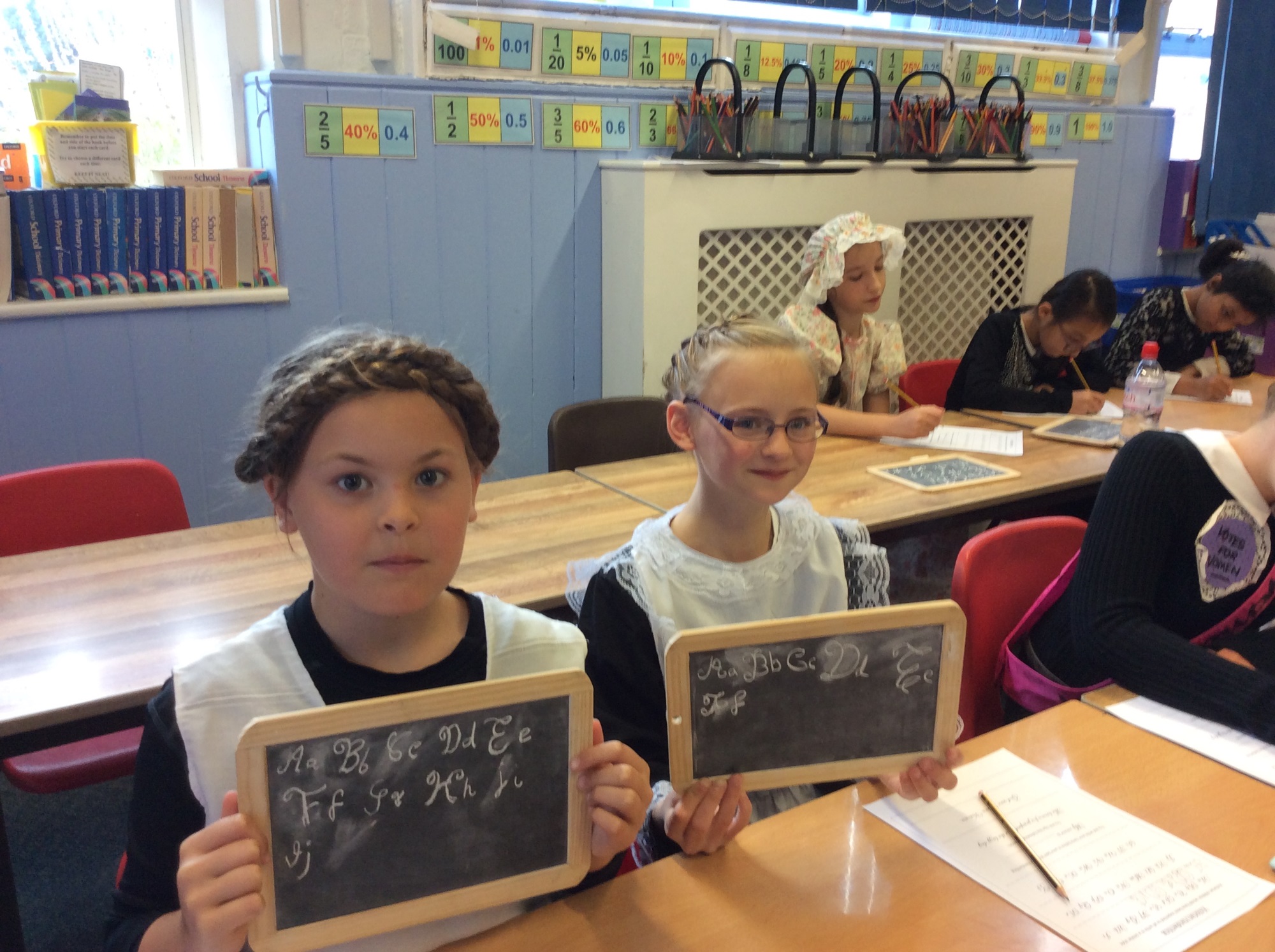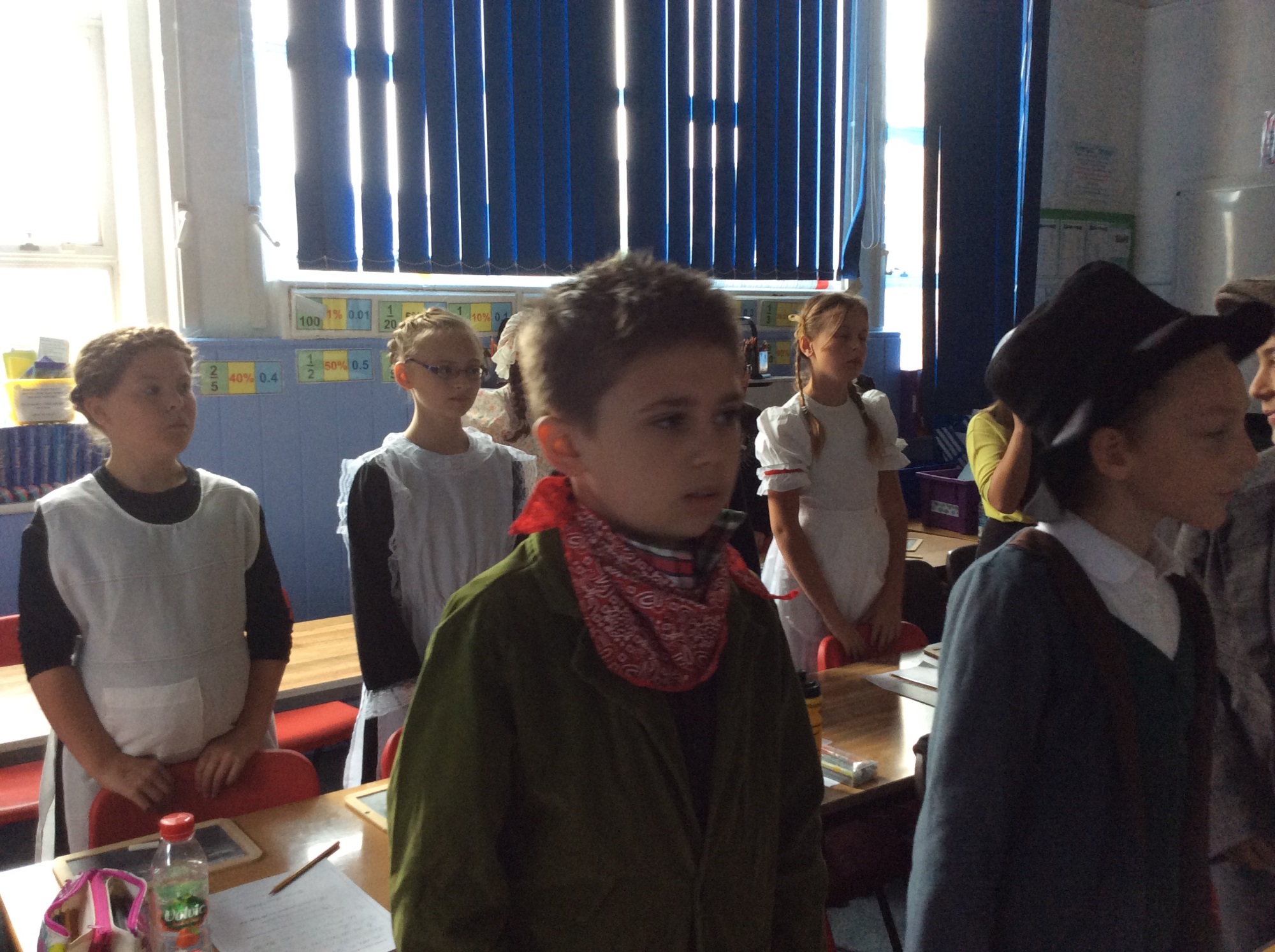 Recommended Reading
In our main Literacy lessons we will be studying Street Child by Berlie Doherty. We have copies to use in class but it would obviously be an advantage for the children to buy or borrow a copy to read at home.
In our Guided Reading lessons, we will be looking at Tom's Midnight Garden by Philippa Pearce and The Railway Children by E. Nesbit. We will be using the class e readers but children are encouraged to bring in their own paperback copies if they have them.
Other authors include Charles Dickens, Lewis Carroll, Frances Hodgson-Burnett, Hilaire Beloc. If you own an ereader, such as a Kindle, many of these authors' works can be downloaded for free.
Any other research about Victorians will be very interesting and useful for the children.
Victorians Web-links
http://www.bbc.co.uk/schools/victorians
http://www.ngfl-cymru.org.uk/vtc/Phase2delivery/Wales/History/Keystage2/TheVictorians/SchoolLifeinWal/Introduction/default.htm
http://www.ngfl-cymru.org.uk/vtc/20040129/History/Keystage2/ChildreninVicto/Theworkhouse/Introduction/default.htm
http://www.scholars.nus.edu.sg/landow/victorian/
Portraits of QV at:
http://www.scholars.nus.edu.sg/landow/victorian/painting/gallery/victoria.html
http://www.leightonhall.co.uk/schools/schoolshistory/servants.htm
Virtual Victorians at:
http://telematics.ex.ac.uk/virvic/
http://www.snaithprimary.eril.net/victoria.htm
http://www.cadburylearningzone.co.uk/history/index.htm
Census (as a spreadsheet – link to ICT) at:
http://ecs.lewisham.gov.uk/talent/pricor/Rushey_Green_Census_1891.xls
http://www.bbc.co.uk/education/dynamo/history/stepback.htm
http://www.raggedschoolmuseum.org.uk/
http://www.nettlesworth.durham.sch.uk/time/victorian/vindex.htm
To go with 'Victorian Diary' video and resources at:
http://www.channel4.com/learning/microsites/V/victoriandiary/
http://www.channel4.com/learning/microsites/Q/qca/victorians/
http://www.thegrid.org.uk/learning/hals/victorians.htm
http://www.infed.org/thinkers/barnardo.htm
Census information (London based) at:
http://www.holnet.org.uk/vl/index.htm
http://www.vam.ac.uk/vastatic/microsites/victorians/finals/teacher_info.html
Scroll down page for:
http://www.historymole.com/cgi-bin/main/schools-uk-ks2.pl
QV Timeline at:
http://www.historymole.com/cgi-bin/main/results.pl?type=theme&theme=BritVictoria
QV Quotes: