Latest Videos
Mrs Beevers' Videos:
16.5.22
Photos of certificate winners on Friday - well done, everyone!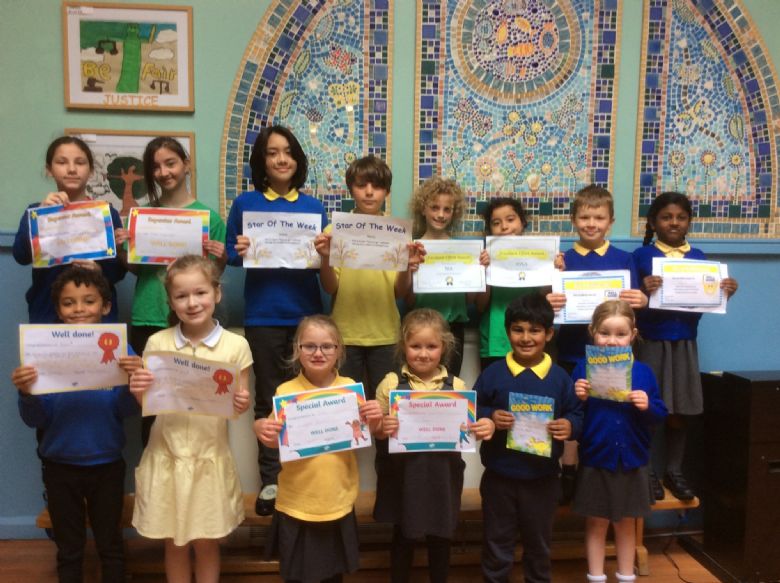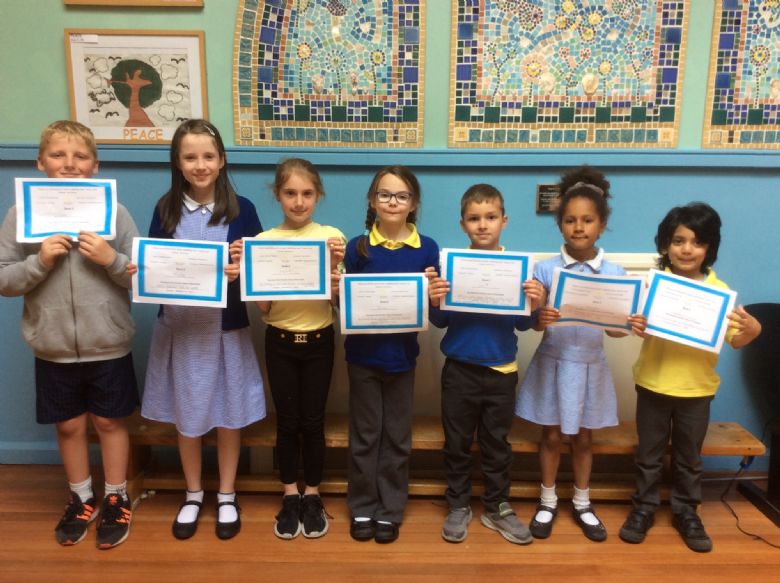 6.5.22
29.4.22
8.4.22 The Easter Service - plus some class photos too!
1.4.22
Sorry it is a couple of days later than planned!
4.3.22
WORLD BOOK DAY!
Certificate Winners this week: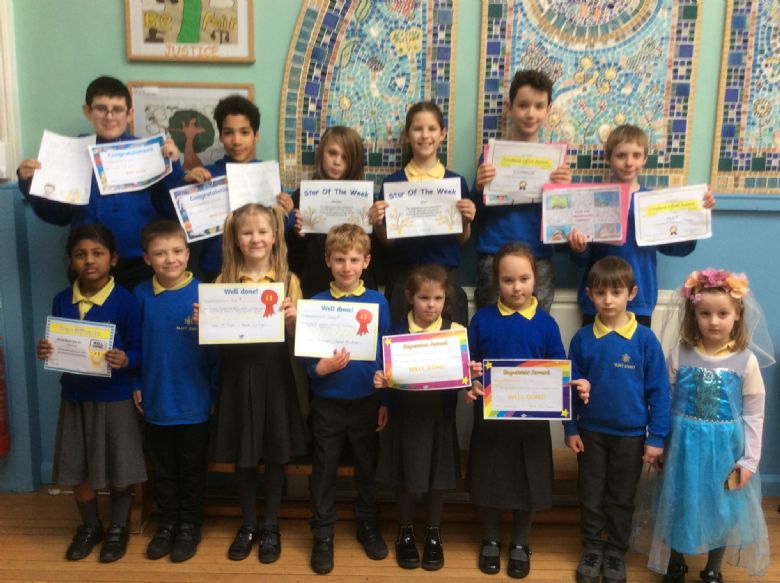 18.2.22
17.2.22
Tomorrow, I aim to upload a video which gives you a few ideas of what you might do with your day of "working from home"... and a matchbox (or a container equally as small) will be part of the challenge!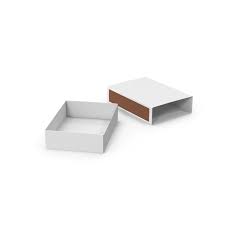 17.2.22
Sorry to announce that the school building will be closed tomorrow (Friday 18th February) due to advice from the police regarding the weather conditions. However, class teachers will be uploading learning on Dojo - so please look out for that!
10.2.22
Our certificate winners' photograph is below - well done, everyone!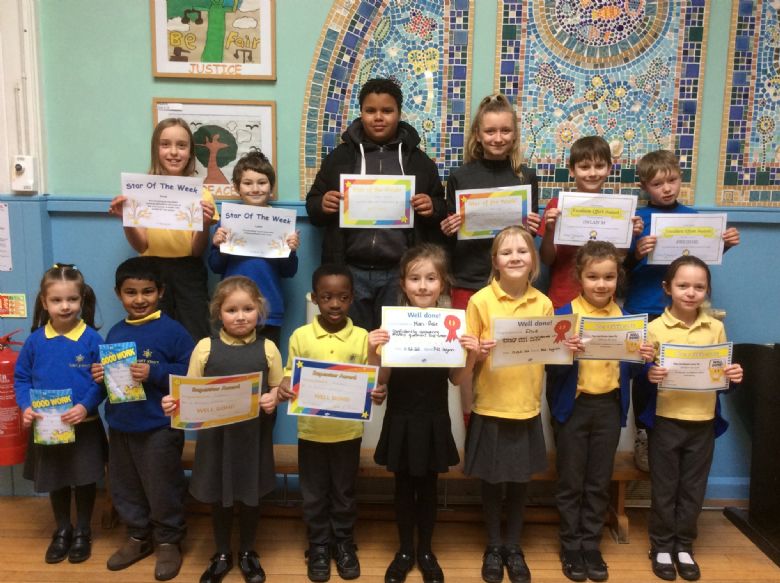 28.1.22
I forgot to add the certificate winners - sorry! Here are the photographs: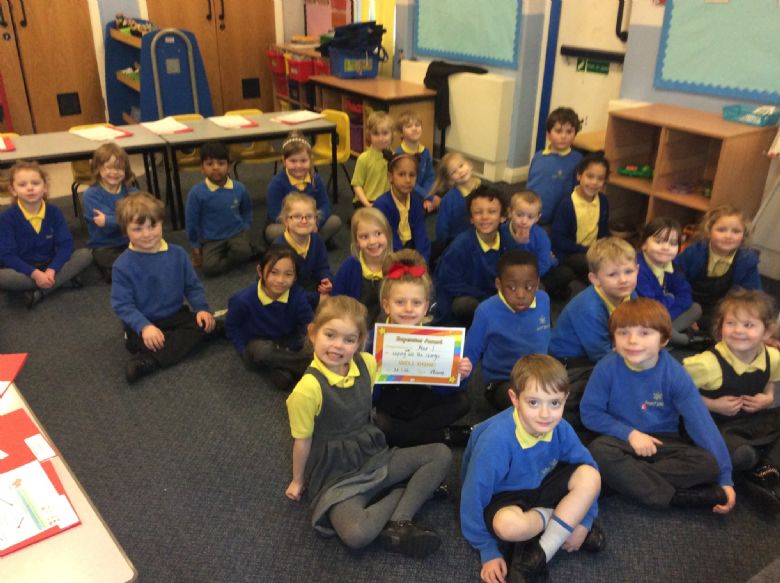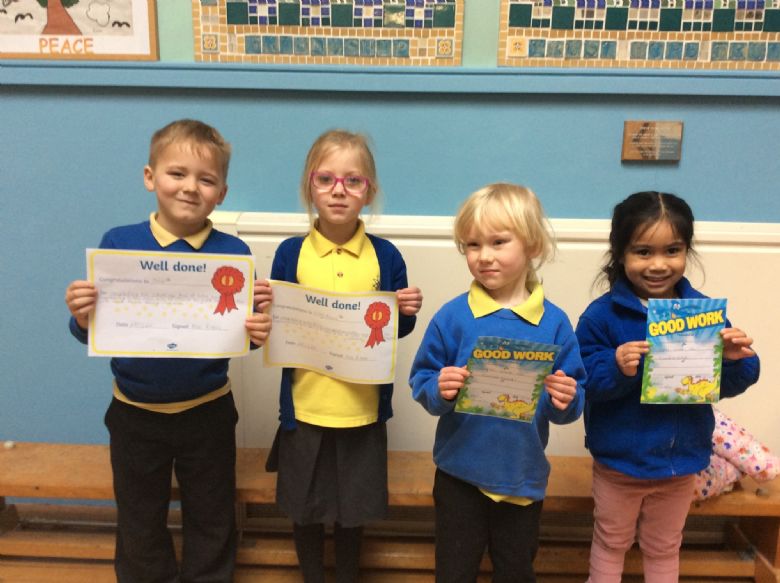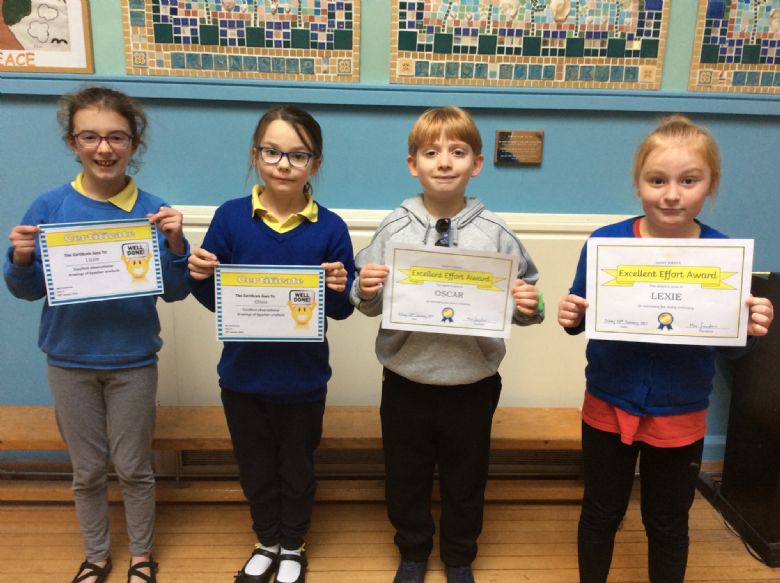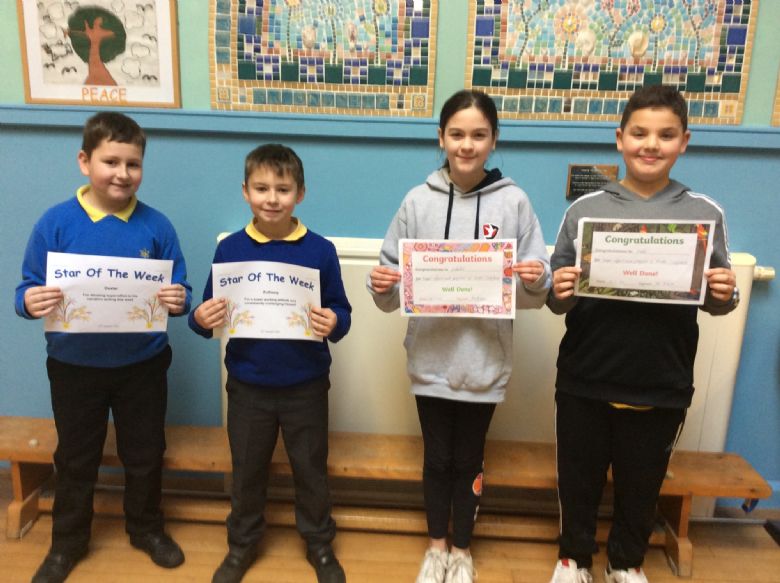 14.1.22
7.1.22
17.12.21
8.12.21
Friday 19.11.21
Friday 5.11.21
Sunday 31.10.21
Thursday 14.10.21
Friday 8.10.21
Friday 17.9.21