Mrs Beevers' Videos and Photos
Below is a selection of videos and photos of activities at Saint John's. Enjoy watching them!
23.9.22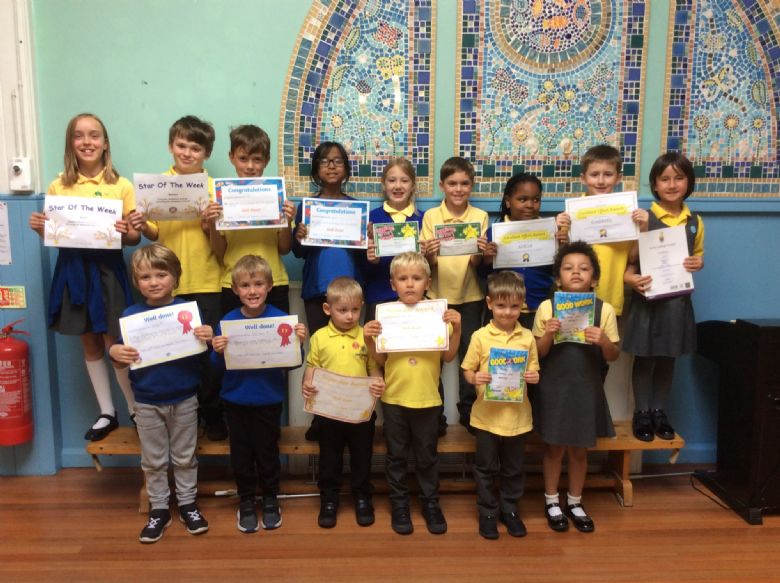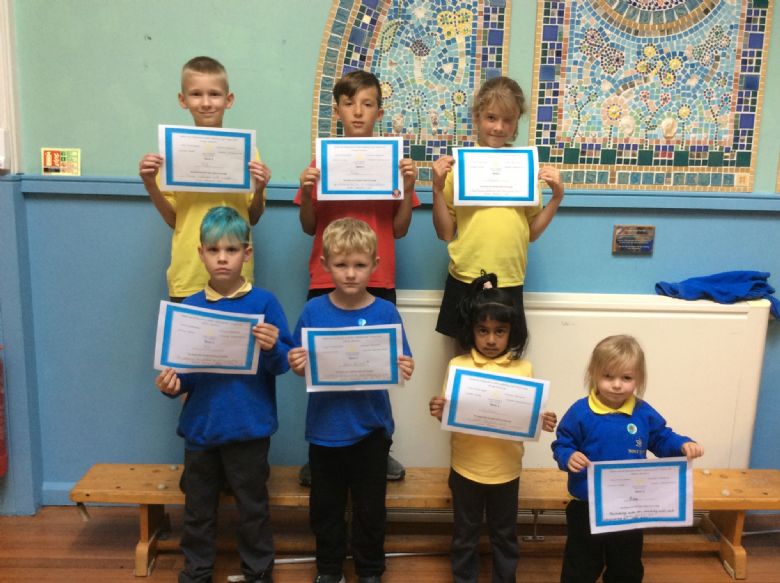 16.9.22
Certificate Winners! Well done, everyone.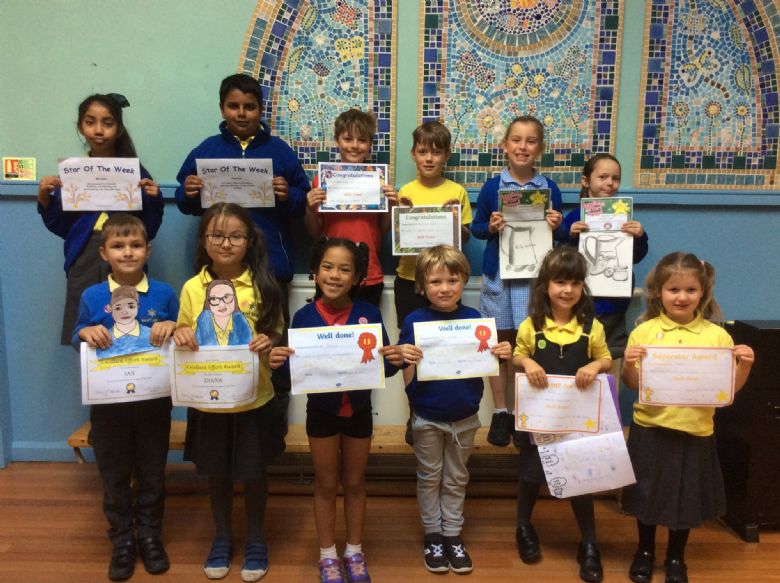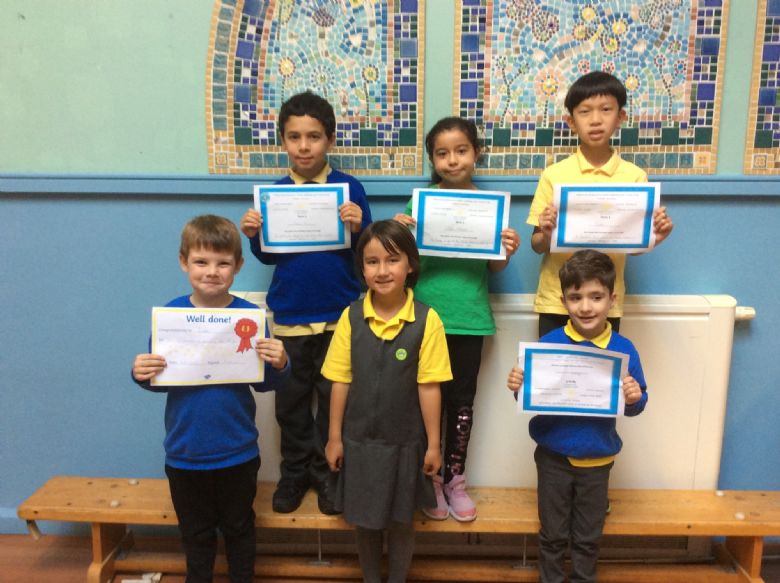 14.9.22
9.9.22
Videos from last year: 2021-22
We have kept a selection of videos from last year as a taster of what is to come this year!
This is a video that was put together by one of our pupils as a homework project on "Space". He called it Life on Mars!
8.7.22
10.6.22 A celebration of our Jubilee Day and our Art Day on Georgia O'Keefe:
6.5.21
8.4.22 The Easter Service - plus some class photos t
4.3.22 WORLD BOOK DAY!