Our Latest Photos and Videos
3.2.23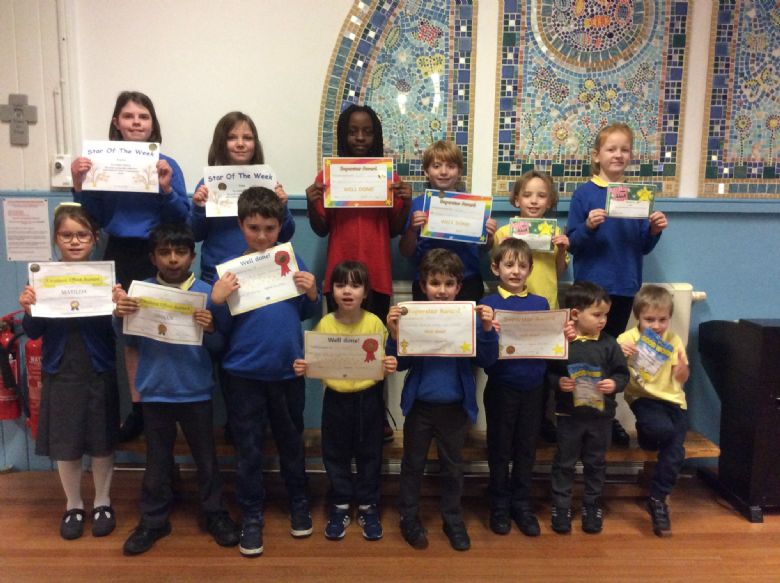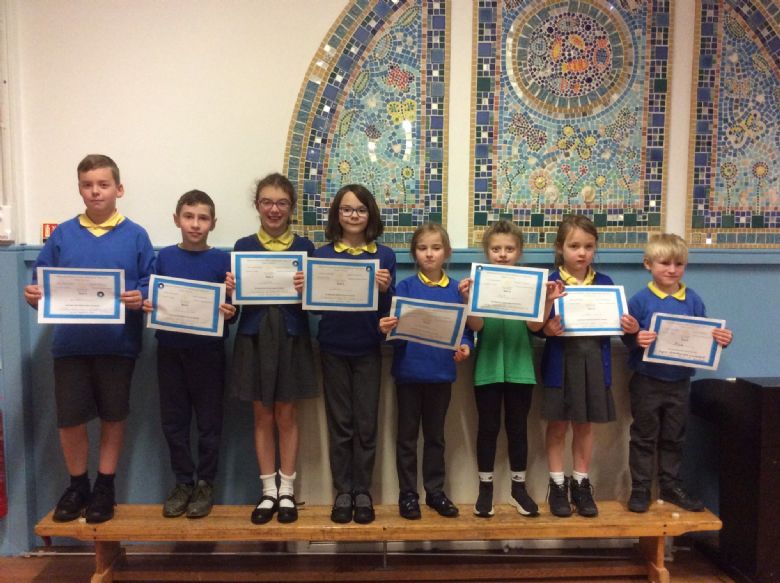 27.1.23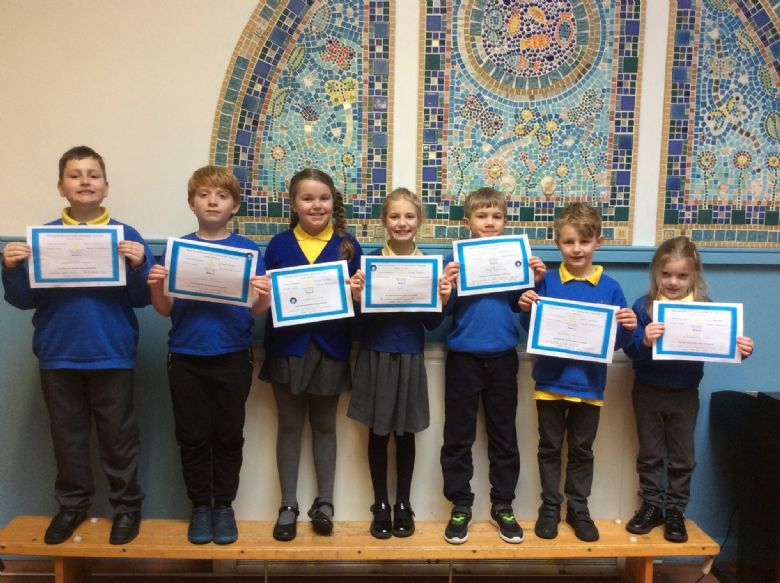 20.1.23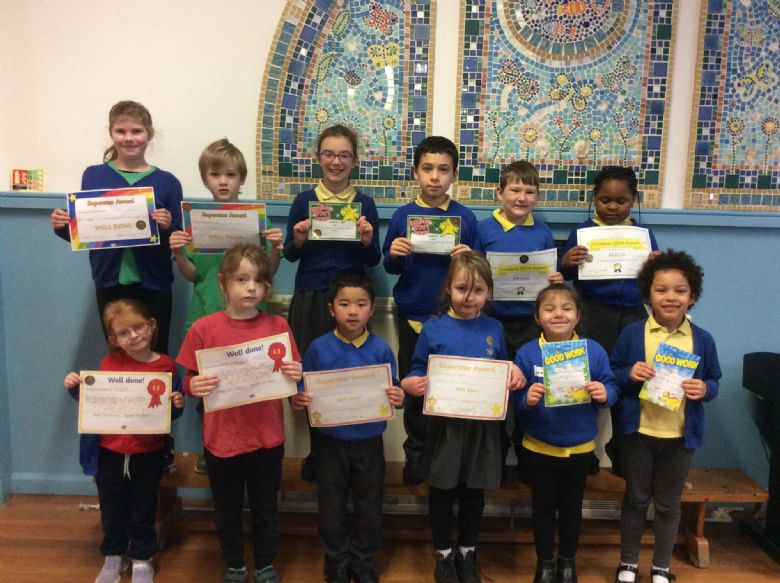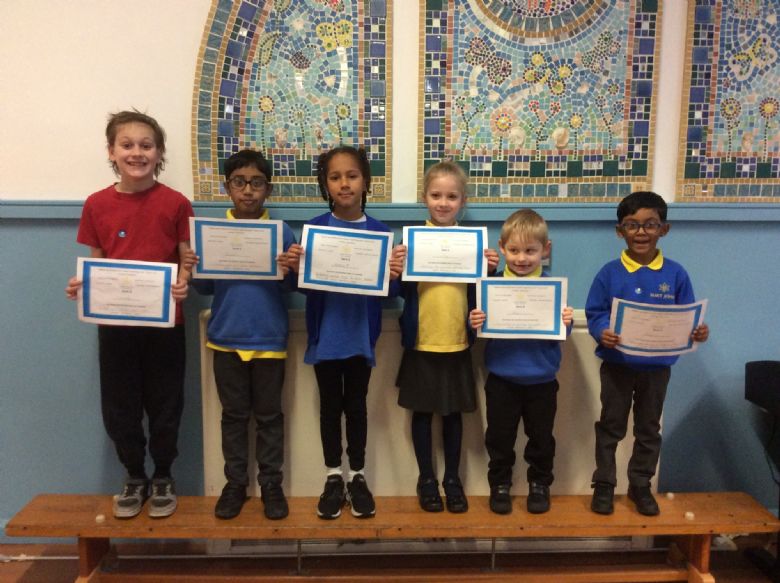 The Year 6 pupils were absent this Friday as they were visiting Gloucester Cathedral instead!
13.1.23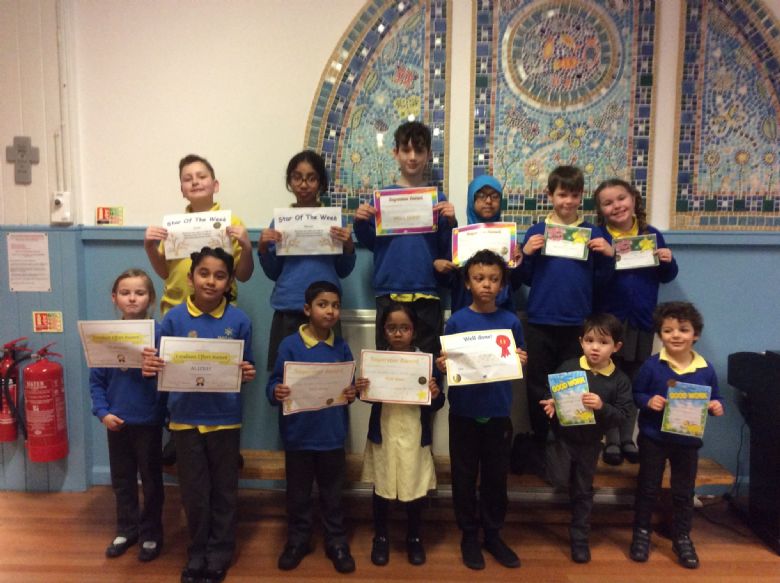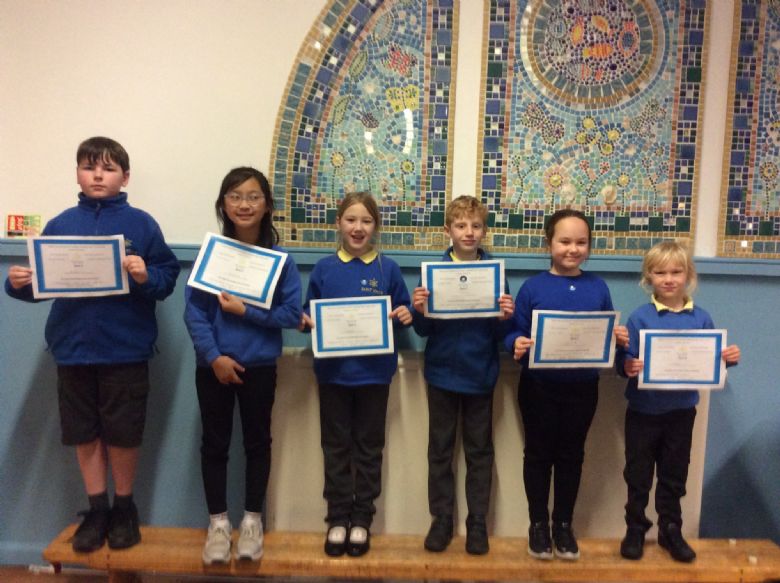 6.1.23
Today we celebrated the achievements of children during the holidays with the following children representing the whole class. There were so many achievements we could not put everyone at the front!!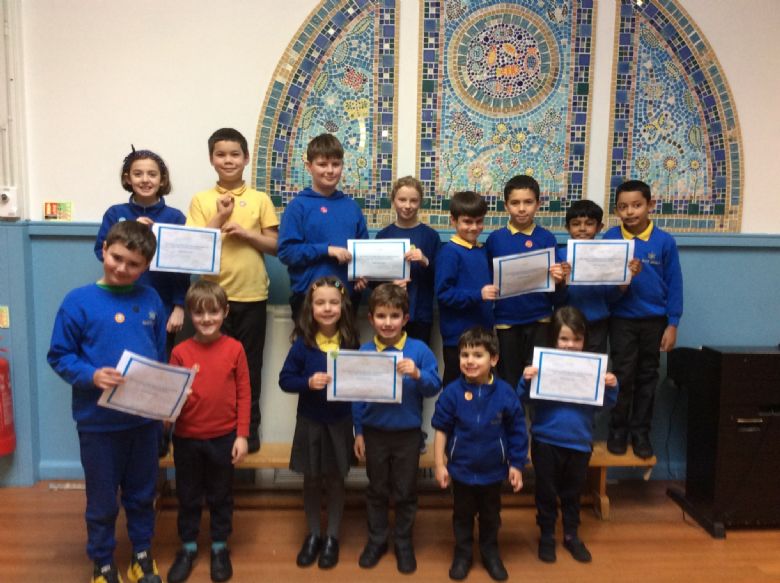 16.12.23
Below is our video of the Christmas Service - based at school, rather than St Luke's, because of the ice and snow!
16.12.22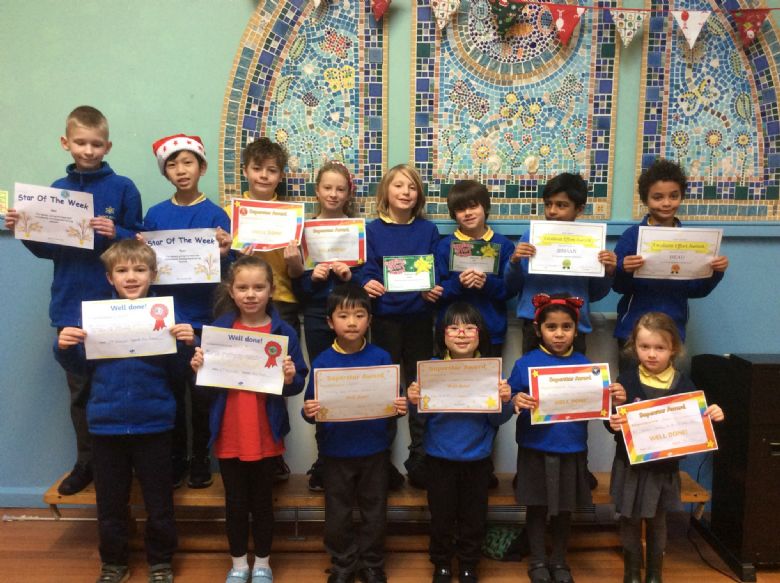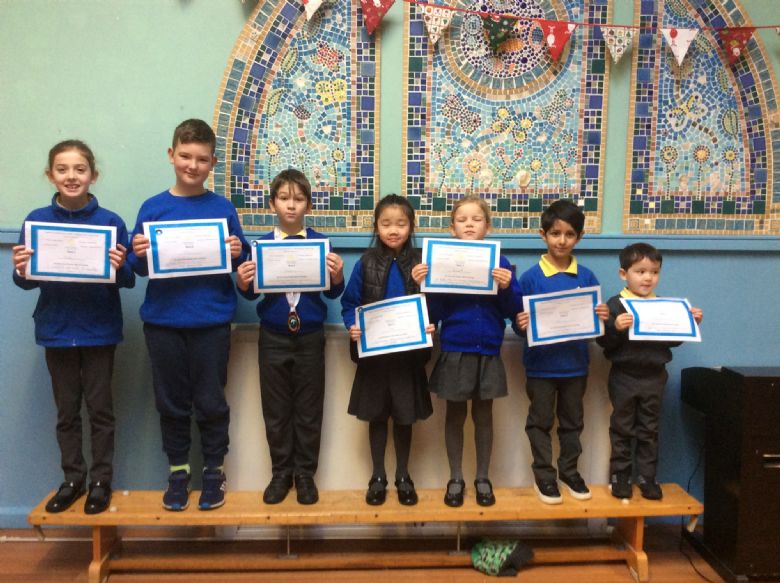 09.12.22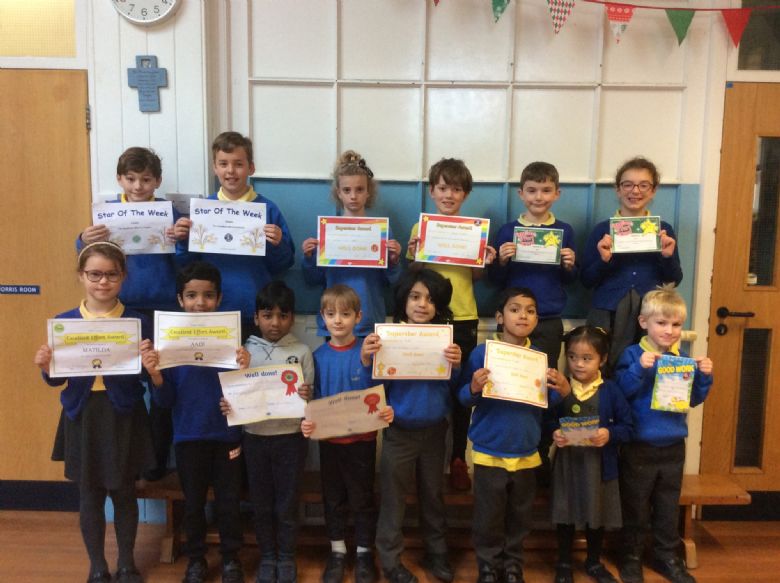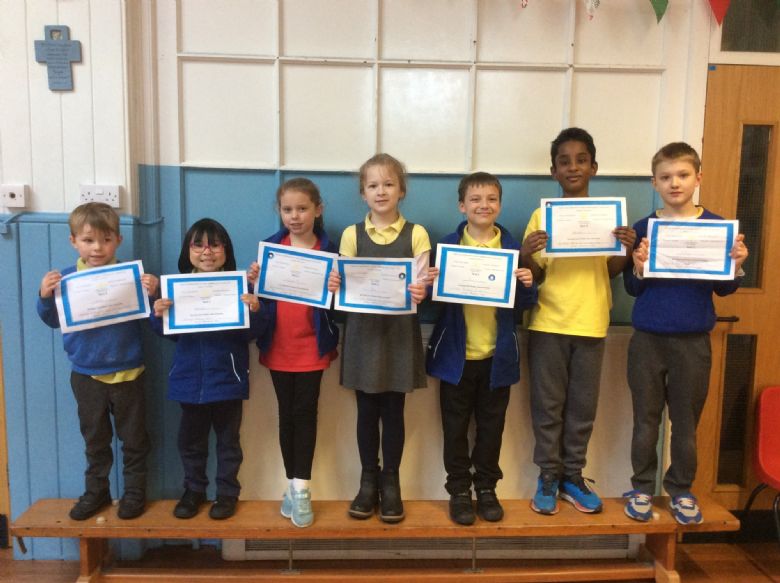 02.12.22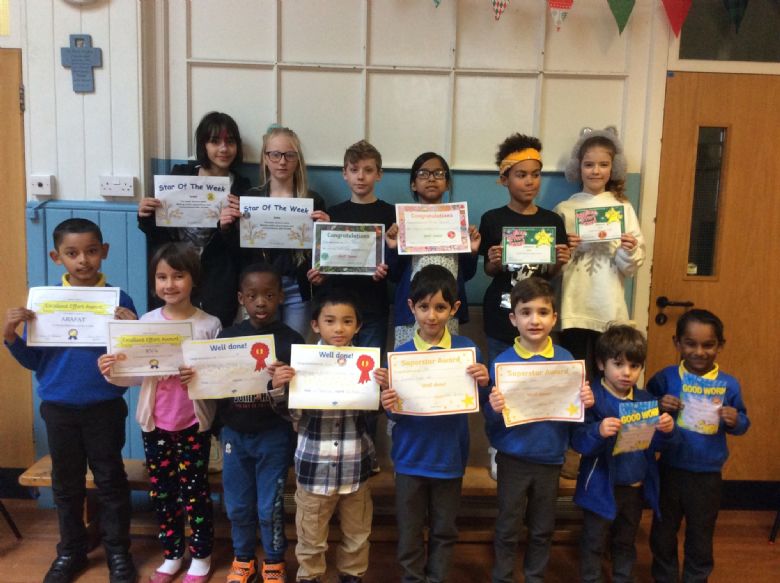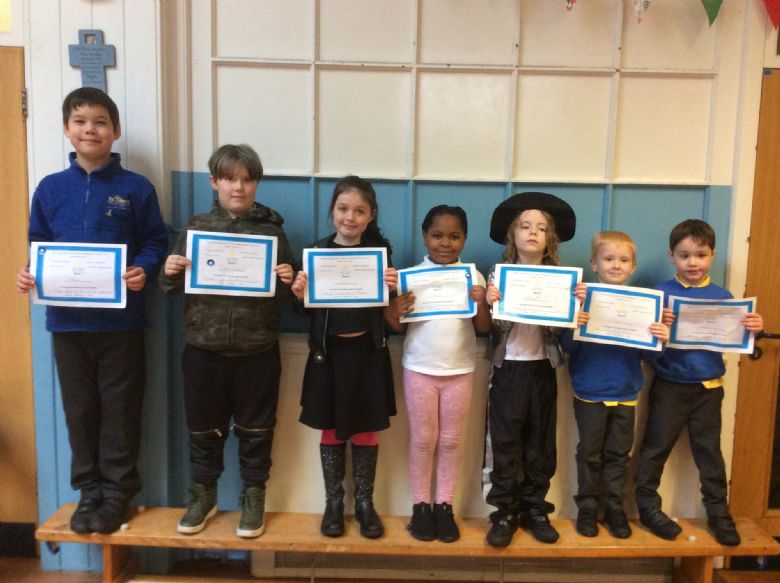 25.11.22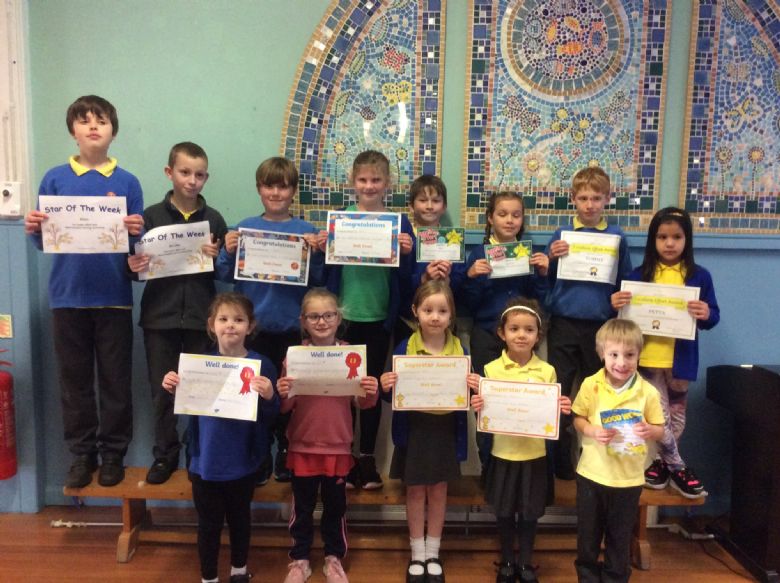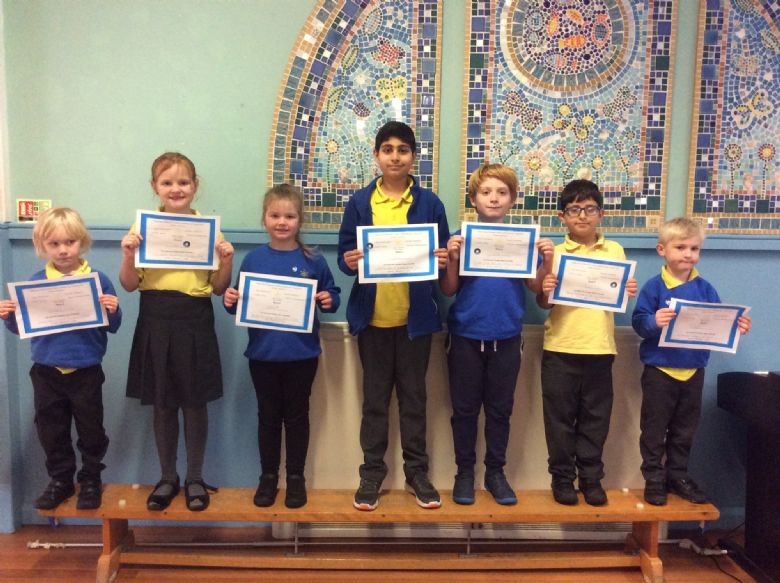 18.11.22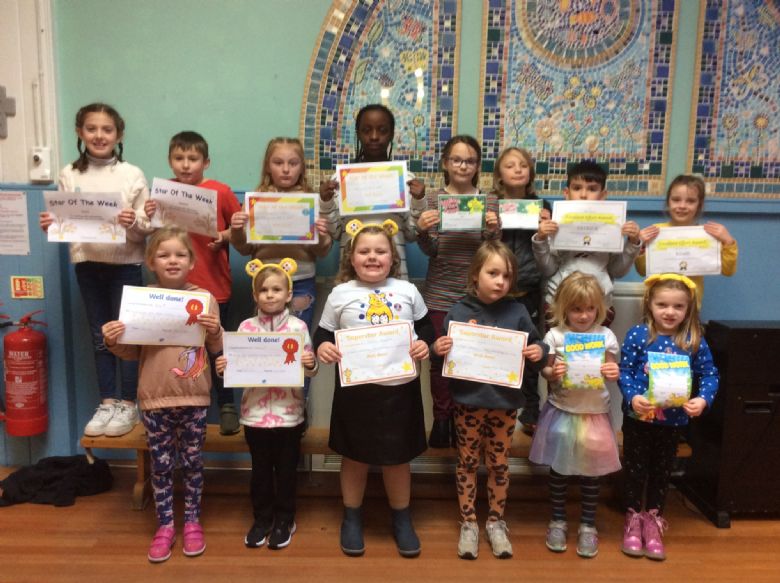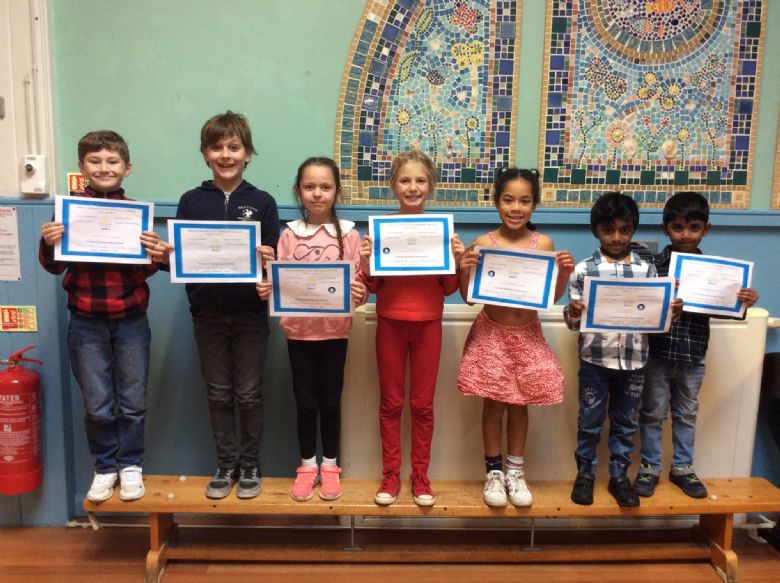 You will see that the children are not wearing school uniform - in fact, we were all wearing odd socks during this last week! This was because we were focusing on Anti-Bullying Week and each class was given a certificate with descriptions of the children showing Christian values and ensuring we are school which does all it can to STOP (Several Times On Purpose) bullying.
11.11.22
We had a very special time for Remembrance out in the playground at 11am. The children were brilliant, listening carefully as we talked about one particular pupil of Saint John's who had gone to war in 1914.
We then had our regular Celebration Worship on Friday afternoon.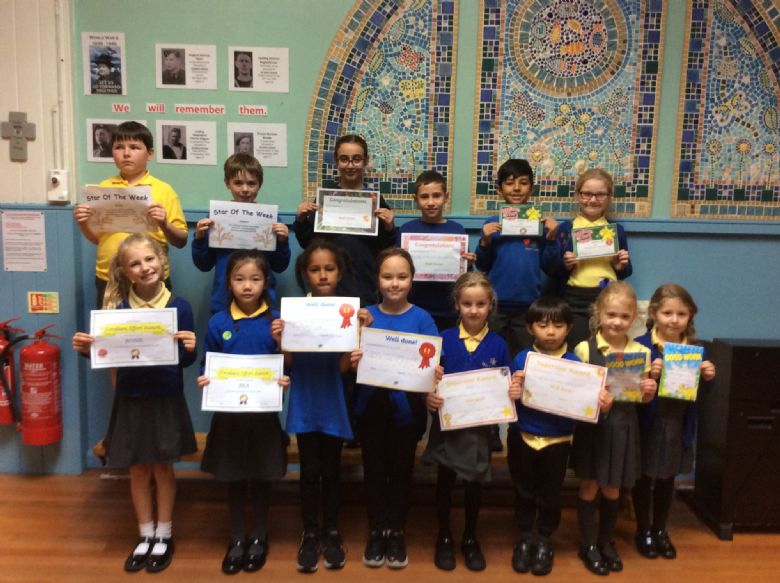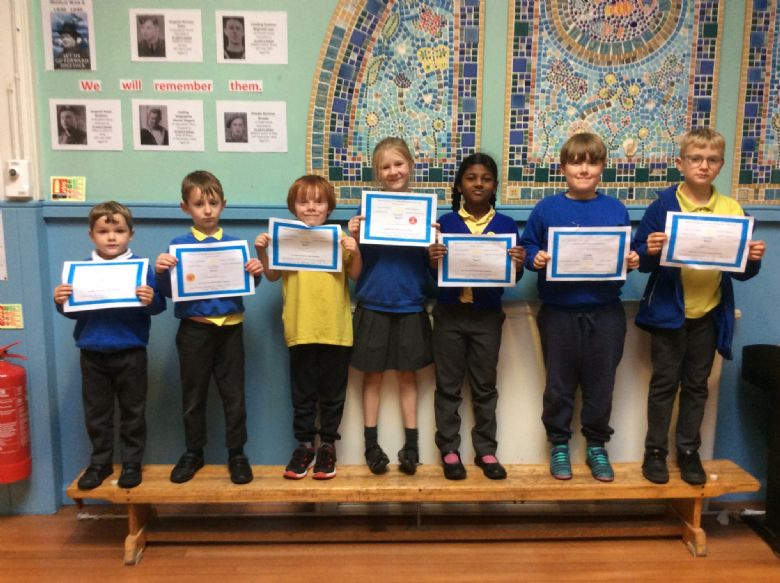 4.11.22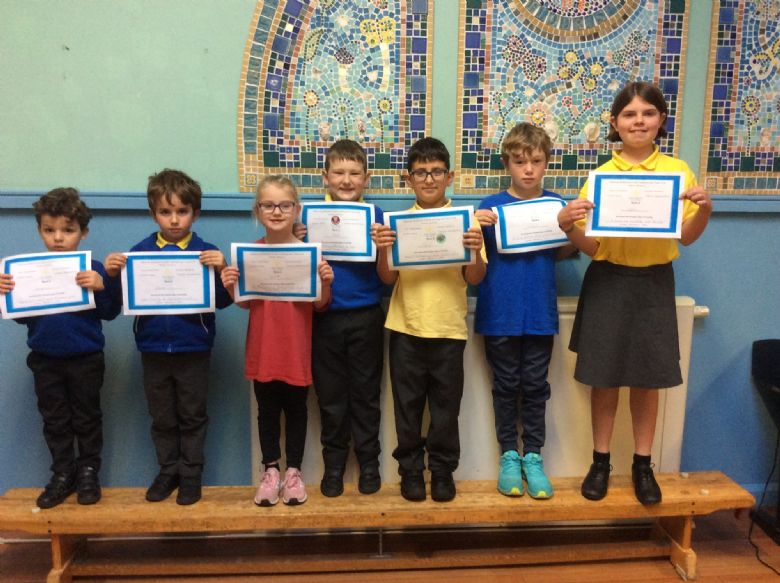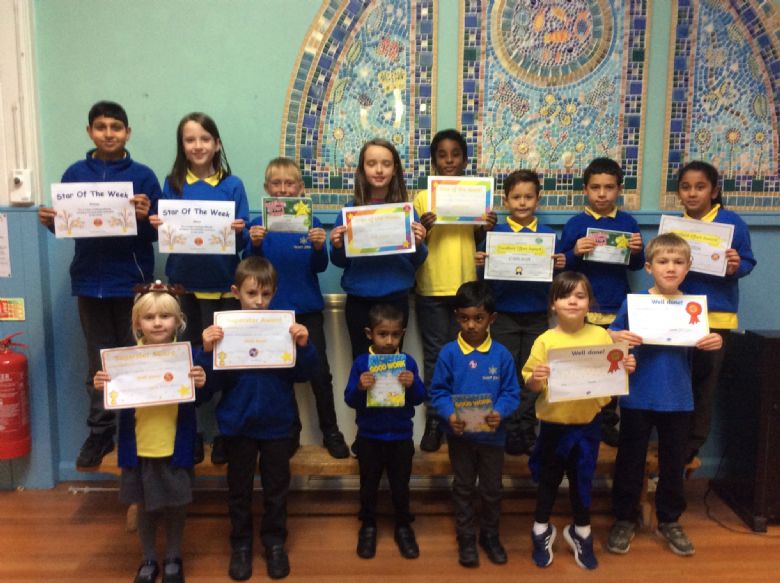 20.10.22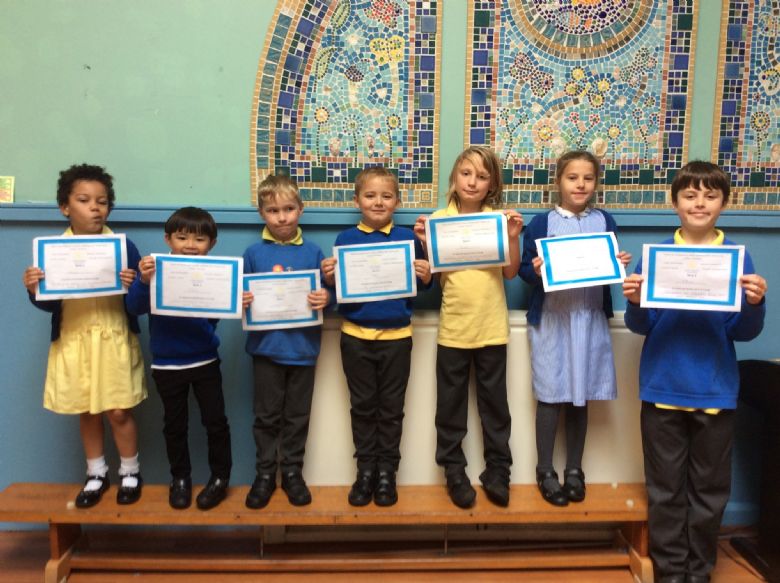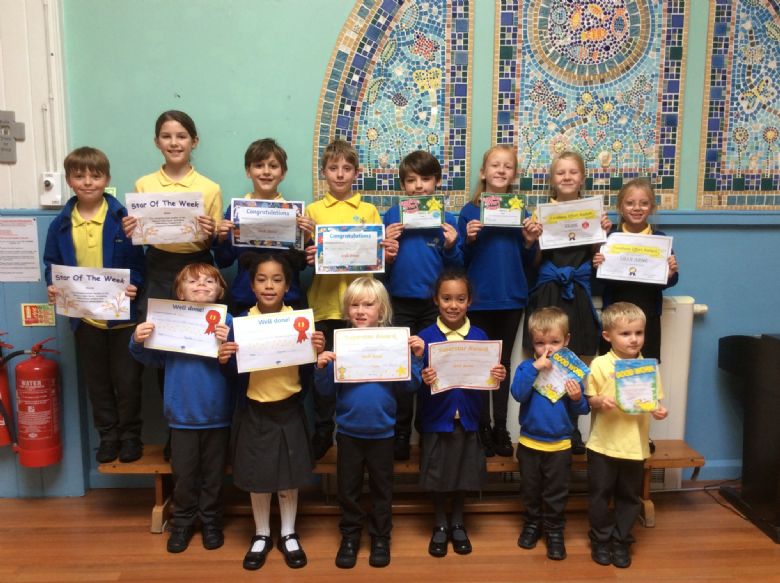 14.10.22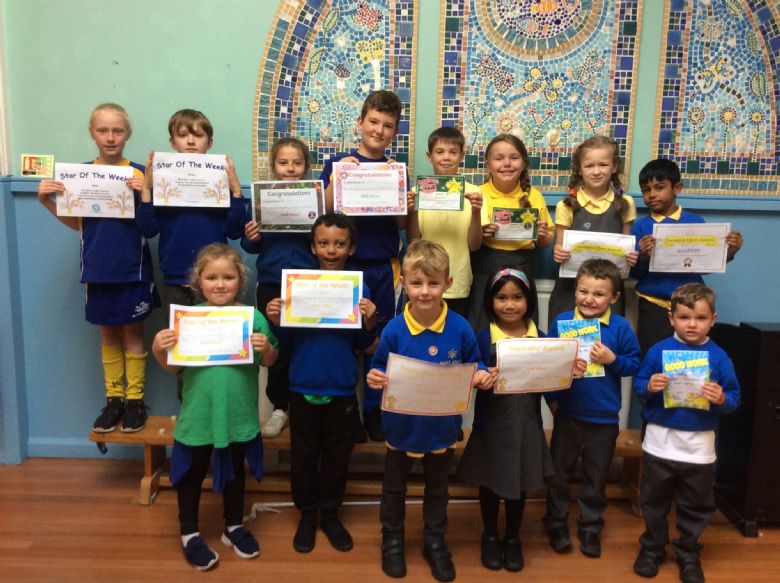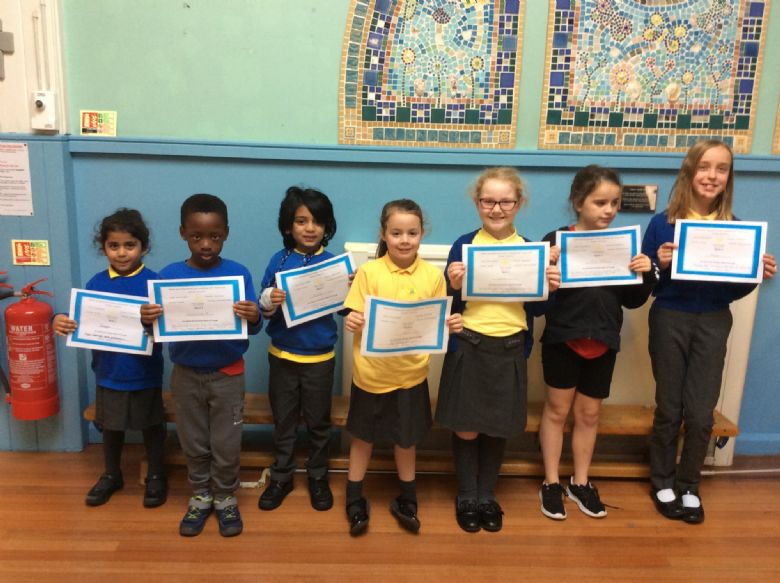 7.10.22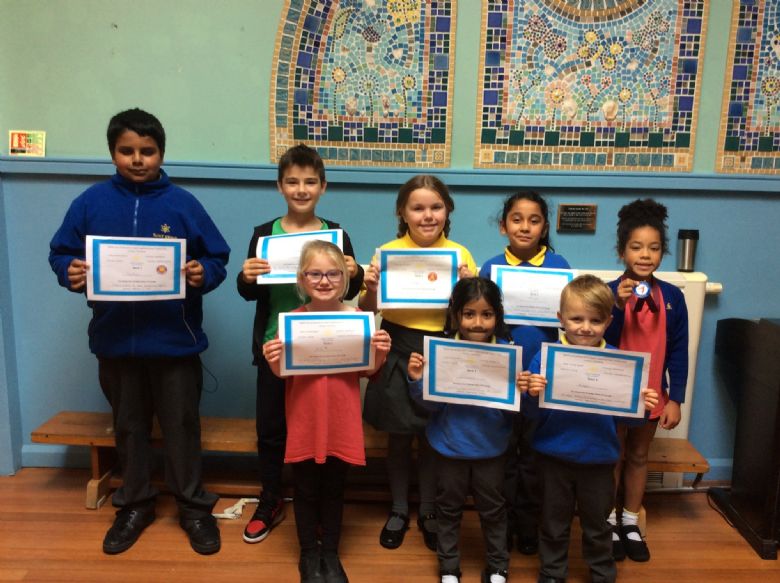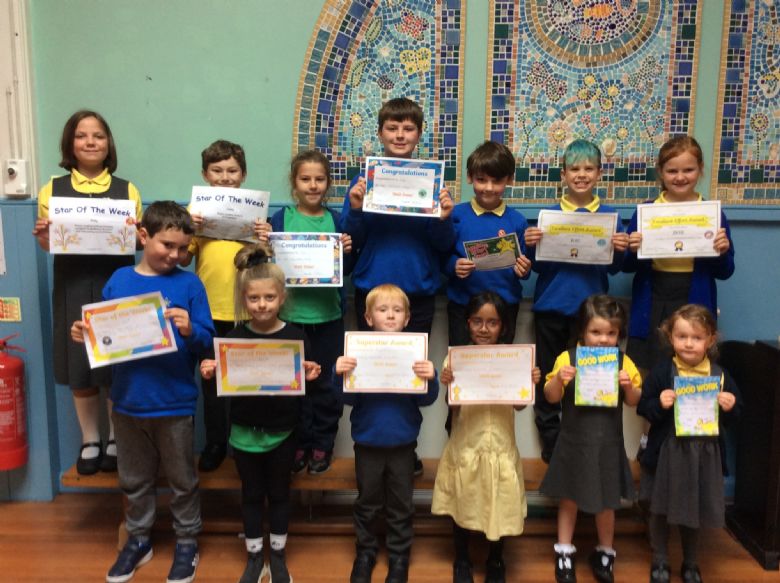 30.9.22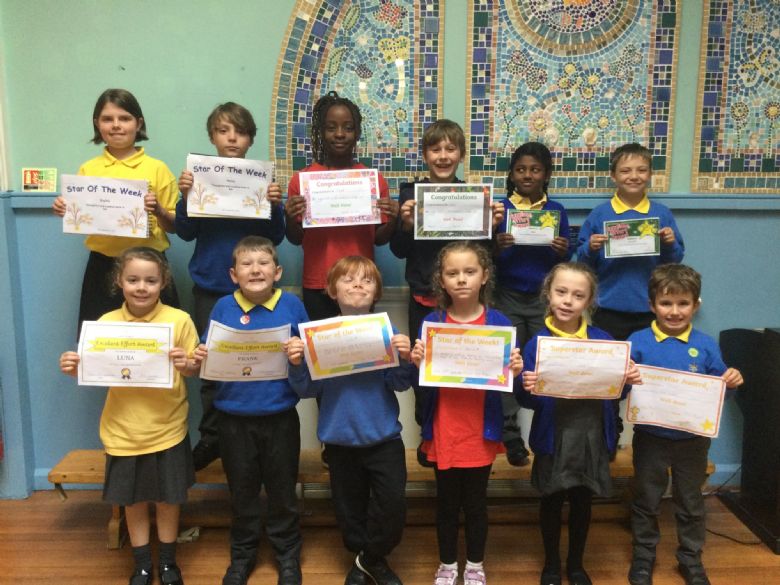 23.9.22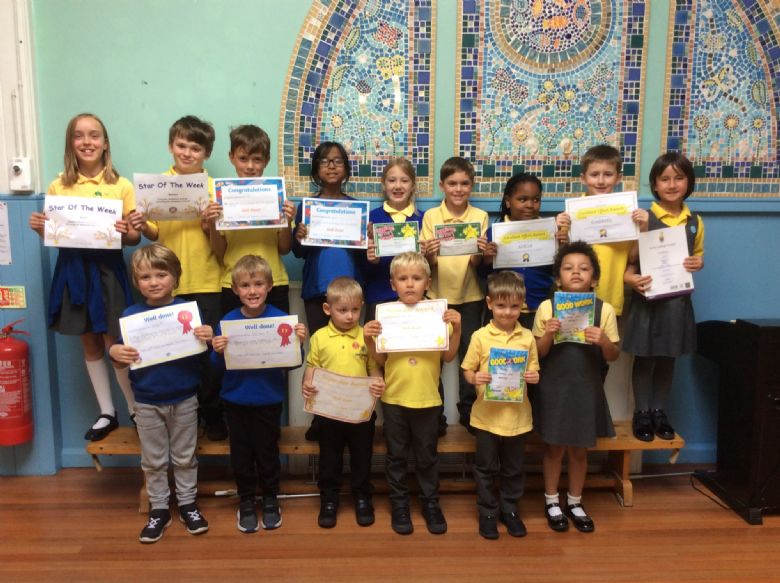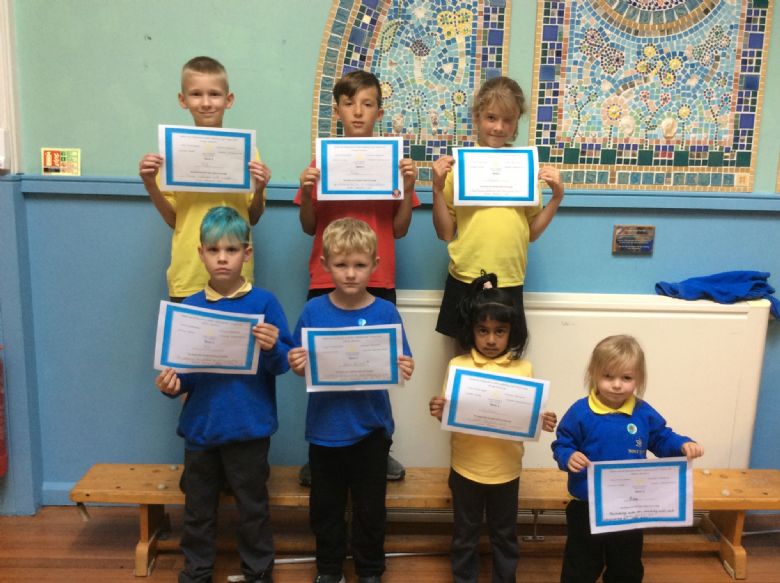 16.9.22
Certificate Winners! Well done, everyone.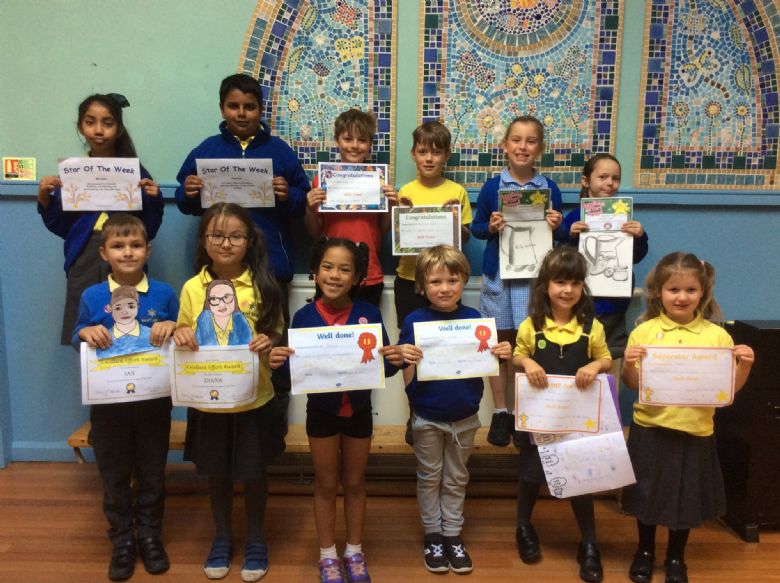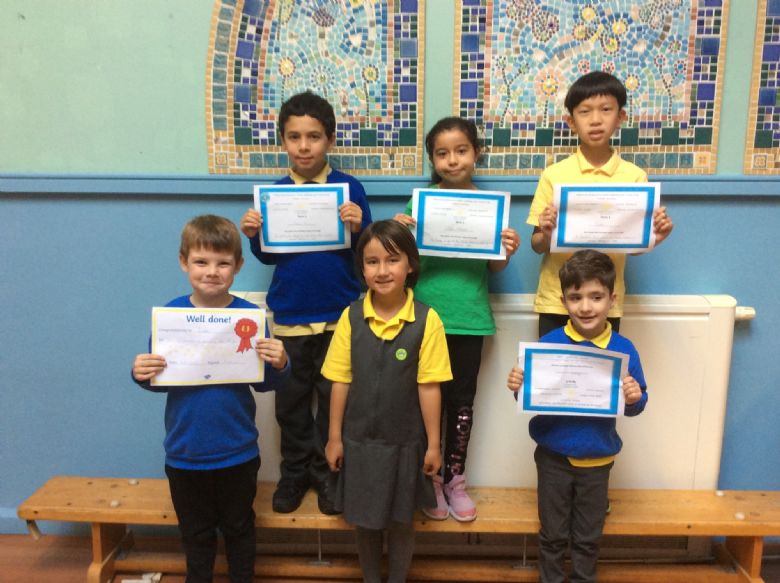 14.9.22
9.9.22
Videos from last year: 2021-22
We have kept a selection of videos from last year as a taster of what is to come this year!
This is a video that was put together by one of our pupils as a homework project on "Space". He called it Life on Mars!
8.7.22
10.6.22 A celebration of our Jubilee Day and our Art Day on Georgia O'Keefe:
6.5.21
8.4.22 The Easter Service - plus some class photos t
4.3.22 WORLD BOOK DAY!