Summer Term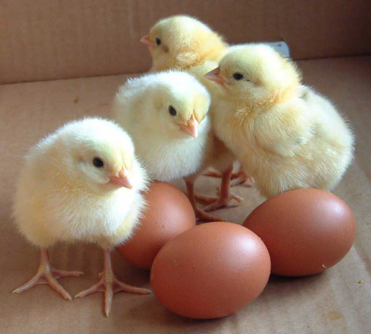 Our topic for this summer is 'Growing'. The first part of the term we will be investigating eggs.
We will start our term hatching some live eggs into fluffy chicks. We plan to invite our parents in to meet our new chicks and give a presentation of how we looked after them and what we have found out in our investigations.
We will be learning about what hatches out of an egg with a focus on 'The hungry caterpillar' and frog life cycles.