Summer Term
TERM 5 & 6 - MY WORLD AND ME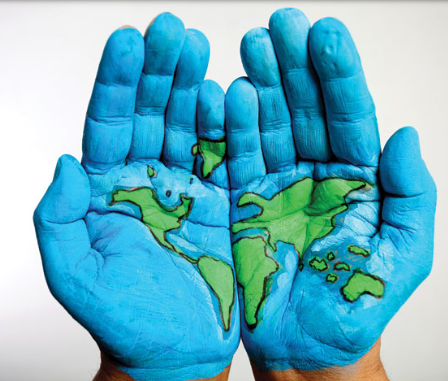 SUMMER TERM IDEAS FOR PARENTS
Read a variety of non-fiction text focusing on explanations and information, particularly animals from other countries. Read a range of poetry. (www.oxfordowl.co.uk)
Discuss with children the different pushes and pulls that are used in their everyday life e.g. pushing a pushchair, trolley, pulling a door closed, pulling at play dough and look at everyday things that use electricity either by mains power or battery power..
Observe with your child different pictures and what media has been used to create them.
Listen to all kinds of music and encourage children to sing along.
Additional Information
P.E. Kit is needed on Tuesdays and Fridays(Please leave in school until the end of half term)
It is important that you listen to your child read on a daily basis.
Spellings will be sent home on a weekly basis.
Homework (usually sentence writing and a maths sheet) to be handed in on a Monday morning.
We are available to see parents before and after school. However, if you need to see one of us at length can you please make an appointment so that our meeting will not be rushed.